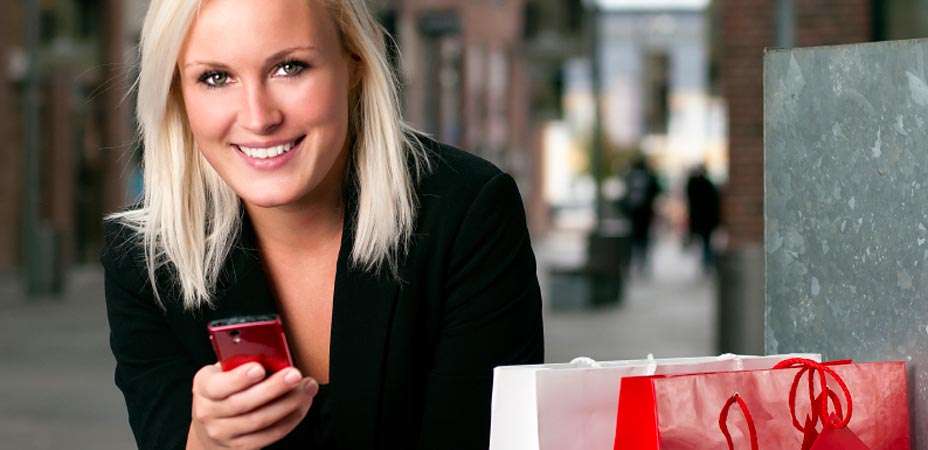 Get More Customers
50% of all mobile subscribers have a smartphone. That means a mobile site places you in front of half of all your current and potential customers. Soon people will be more likely to search for you from their phone than from their desktop. That means you need a mobile site today or half of your customers will patronize a business that does.
Get Started
Local & Mobile Search
Mappop.com helps your business — not only with a mobile site so customers can find you or call you or email you at the touch of a button — but with robust search optimization for local and mobile searching. Once we get you set up and listed, we keep on re-submitting your business to search engines, online yellow pages, and local directories.
Get Started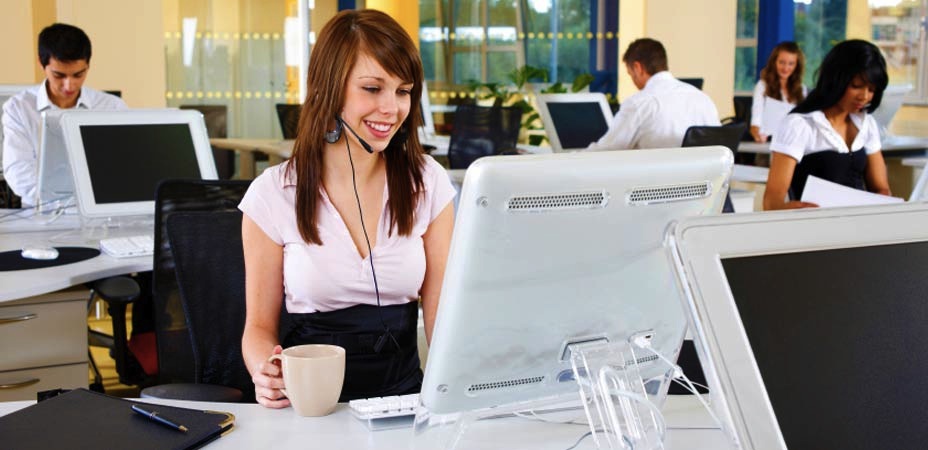 One Call is All It Takes
Just give us a call at
1.888.336.8735
to get started. We take it from there. If you have updates or changes, call as often as you want. Our team of mobile professionals — we call them Mobile Pros — is here to give you hand and answers your questions: need an offer promotion, no problem; want to update your info, we're on it. We're dedicated to supporting your business.
Get Started
Marketing for You
Any business can benefit from mobile listing and search. If you're local or regional — like retail, medical services, business services, hospitality, food and beverage, or real estate; you can benefit from making yourself accessible to to your mobile prospects and clientele. Mappop.com makes mobile sites that feature click-to-call, contextual maps and free support.
Get Started
Relax, We've Got It
You have enough to do managing and taking care of your customers. With Mappop.com, we take care of the details: getting your site up and listed with search engines and directories, making sure we have all the information on your business, and updating the site when you need to make changes. From your first call with our Mobile Pros to launch and support, we make it easy.
Get Started